Birch Living — Art Direction
For our first photoshoot, it was important to capture the lifestyle of the Birch brand: relatable and familiar for the common millenial. The Birch mattress is an approachable product for the type of person who always buys organic... most of the time.


Roles & Resposibilities: Concepting, casting, photo/video art direction, and overseeing post production.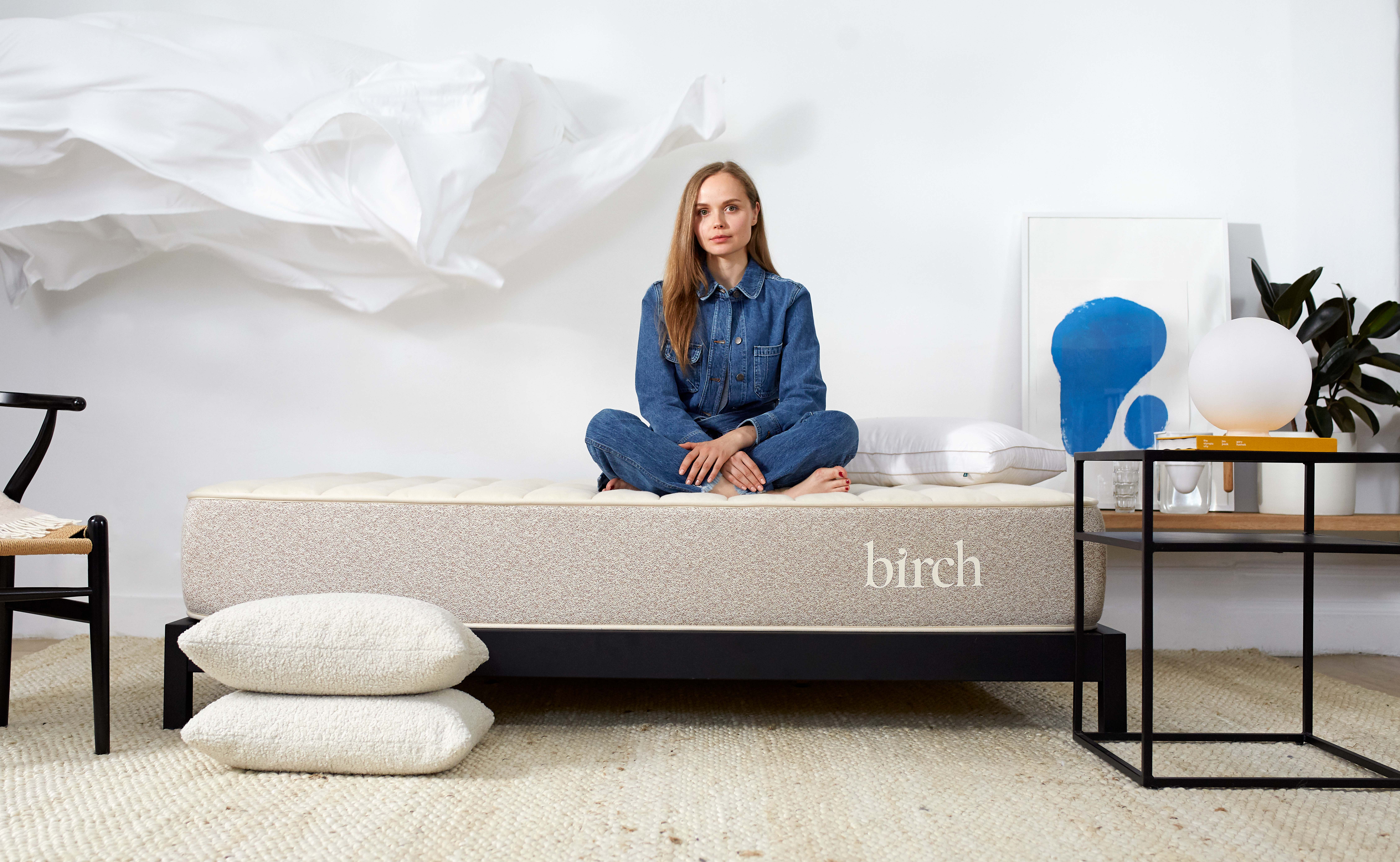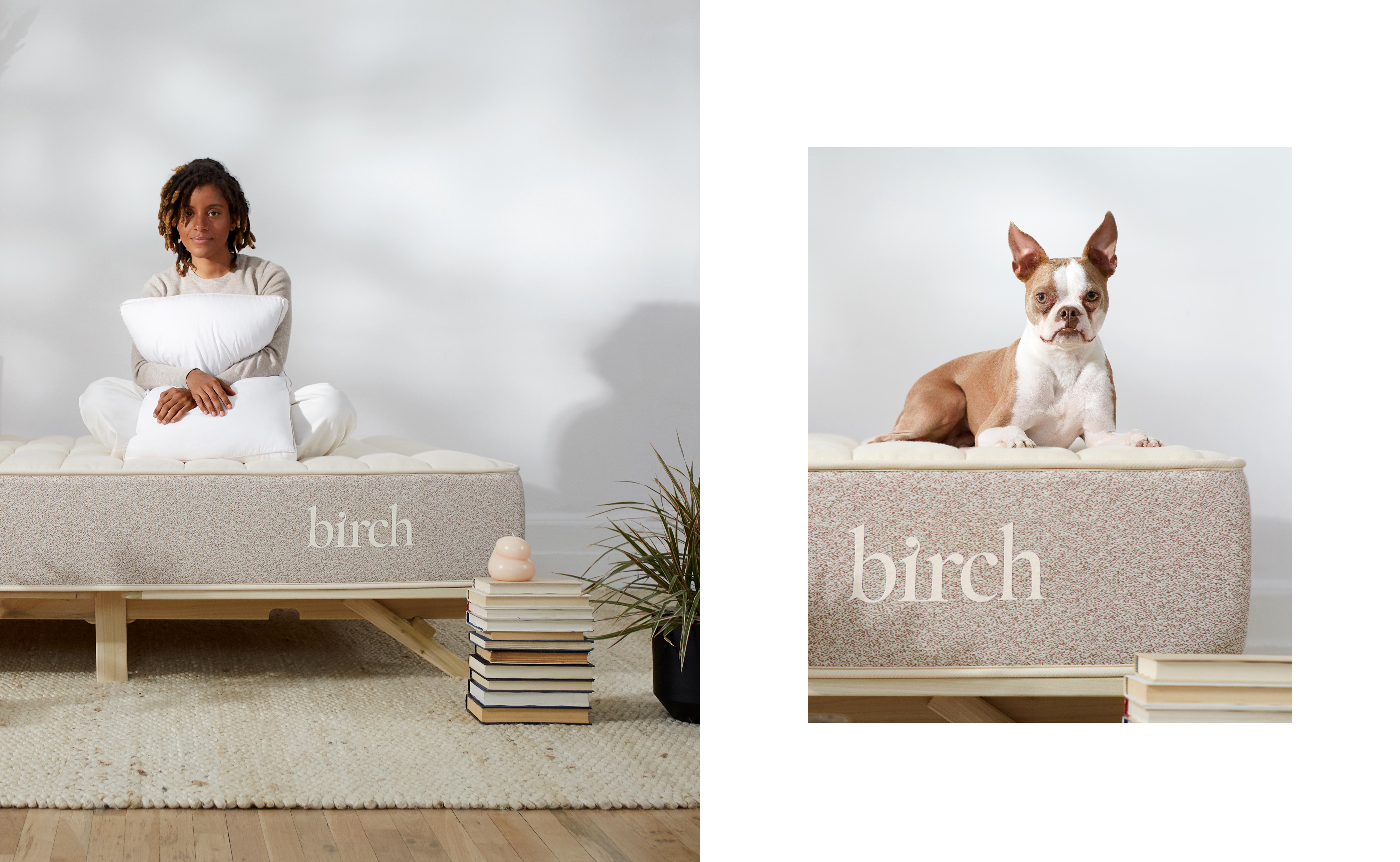 Birch mattresses ship conveniently roll-packed and boxed.
In an effort to conserve paper, we direct customers to the above unboxing
video instead of including a traditional instruction booklet.